Saudi Aramco licenses technology to locally-owned NOMADD Desert Solar Solutions to create NO water Mechanical Automated Dusting Device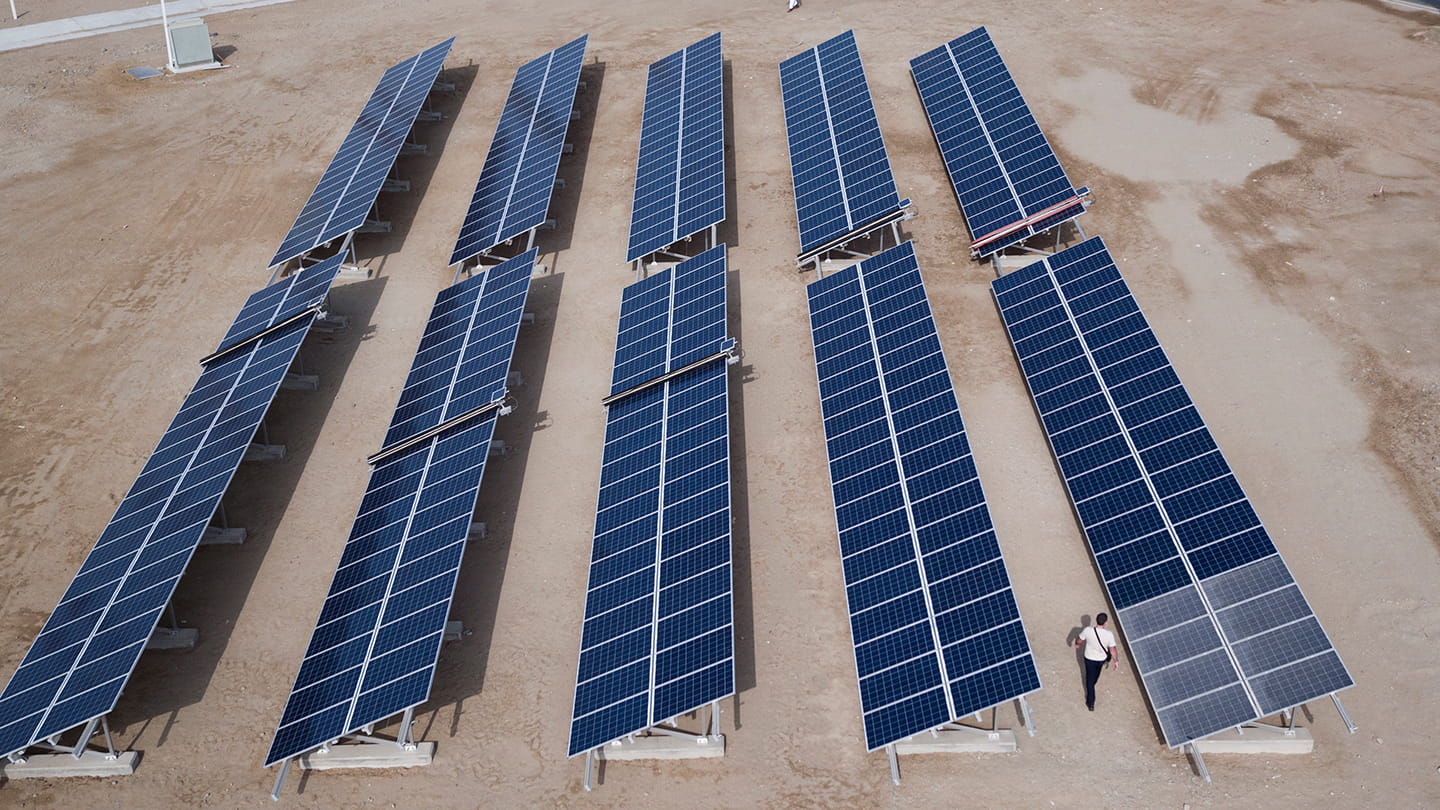 Saudi Aramco, a fully-integrated, global energy and chemicals enterprise and a world leader in exploration and production, refining and distribution, and the world's top exporter of crude oil and natural gas liquids, has entered into a technology licensing agreement with NOMADD Desert Solar Solutions, a locally-owned technology start-up funded by the King Abdullah University of Science and Technology (KAUST) and created to commercialize the NO water Mechanical Automated Dusting Device.
Under the agreement, Saudi Aramco will grant NOMADD the right to develop and manufacture solar array cleaning technology that was developed in-house by Saudi Aramco's research and development team based at KAUST. The technology will integrate with NOMADD's fully automated waterless solar cleaning system.
This is the first commercial licensing agreement between Saudi Aramco and a KAUST funded start-up company. NOMADD will distribute solar cleaning technology in Saudi Arabia and serves as an example of how a technology can be developed, commercialized, manufactured and sold creating local jobs and providing value to the Kingdom.
Vice President of Technology, Oversight and Coordination, Ahmad O. Al-Khowaiter, said, "Commercializing technology that positively impacts the Kingdom is a great achievement and demonstrates Saudi Aramco's commitment to a clean energy future."
"NOMADD is excited to partner with Saudi Aramco, KAUST and other local institutions to bring this vision to fruition," said Jos van der Hyden, founder and chief executive officer of NOMADD. "NOMADD is gaining strong commercial traction in the solar industry, winning several industry awards for technology and leadership in the field."
Media contact information
All media enquiries are handled by Aramco's Media & Executive Communications Department, Dhahran, Saudi Arabia.
For media inquiries, please email us at media.inquiries@aramco.com