"Saudi Aramco has a Crucial Role in Diversifying the Kingdom's Energy Mix"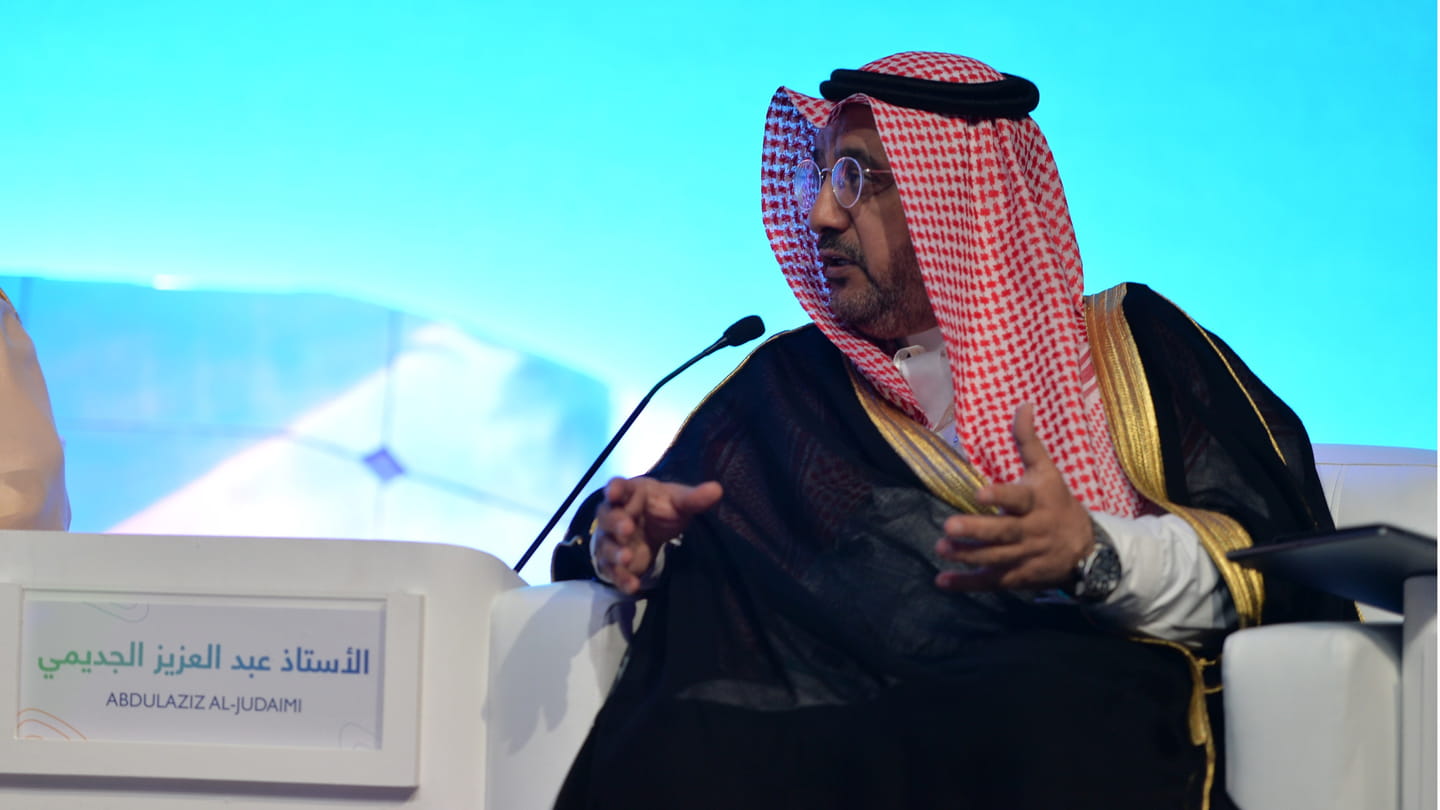 Abdulaziz Al-Judaimi, Saudi Aramco's Acting Senior Vice President - Downstream
Speaking at a panel discussion during Saudi Arabia's Renewable Energy Investment Forum 2017, Abdulaziz Al-Judaimi, Saudi Aramco's Acting Senior Vice President - Downstream, highlighted the importance of the company's role in diversifying the Kingdom's energy sources.
Al-Judaimi said: "Saudi Aramco's participation in the forum stems from its crucial role in diversifying the Kingdom's energy mix through various projects and initiatives that aim at promoting the use and adoption of renewable energy to reduce emissions and to achieve a better environmental performance, while meeting the Kingdom's future energy demand."
Saudi Aramco has already delivered on its renewable energy initiatives and demonstrated the integration of solar PV (photovoltaic), and solar CPV (concentrating photovoltaic) at its current facilities with several pilot projects, including one of the world's largest solar carport systems.
Media contact information
All media enquiries are handled by Aramco's Media & Executive Communications Department, Dhahran, Saudi Arabia.
For media inquiries, please email us at media.inquiries@aramco.com