Saudi Aramco breaking records to supply 15 tankers with over 18.8 million barrels of oil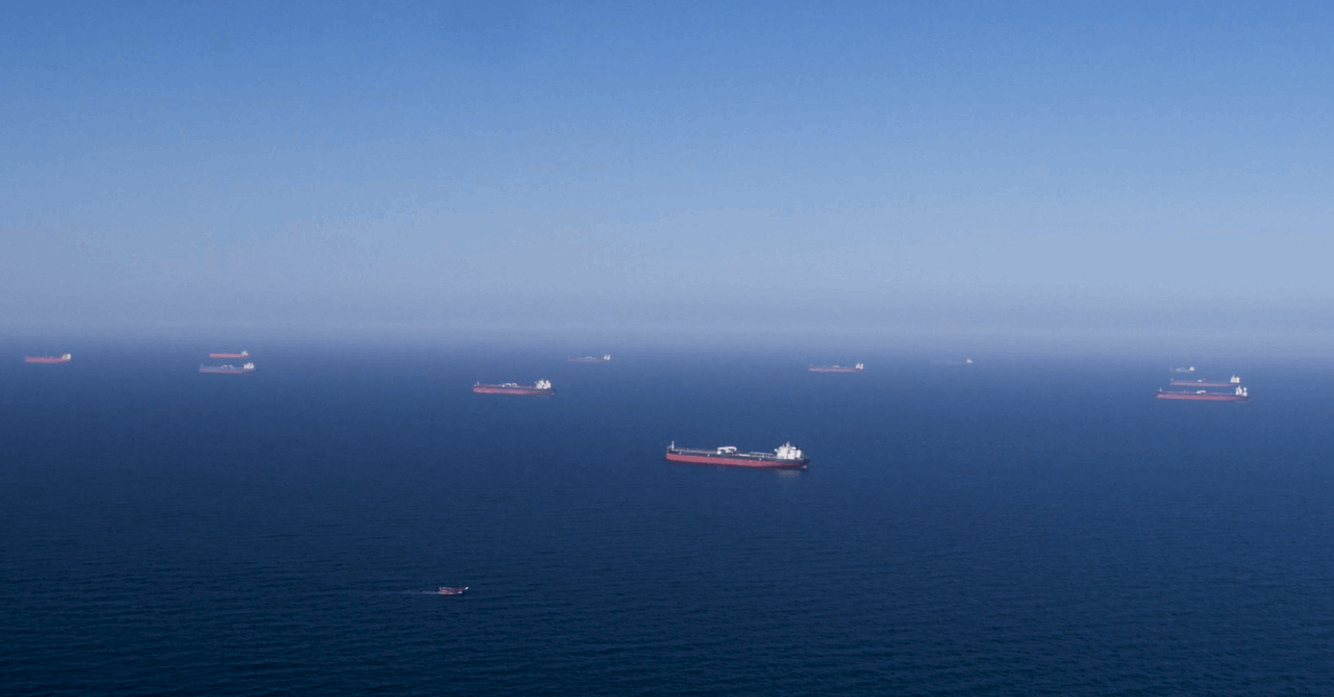 As the world demands economic stability, Aramco remains committed to supplying the world with energy.
The Company is breaking records, to supply 15 tankers loading more than 18.8 million barrels of oil.
Media contact information
All media enquiries are handled by Aramco's Media & Executive Communications Department, Dhahran, Saudi Arabia.
For media inquiries, please email us at media.inquiries@aramco.com