FREP shareholders celebrate decade-long partnership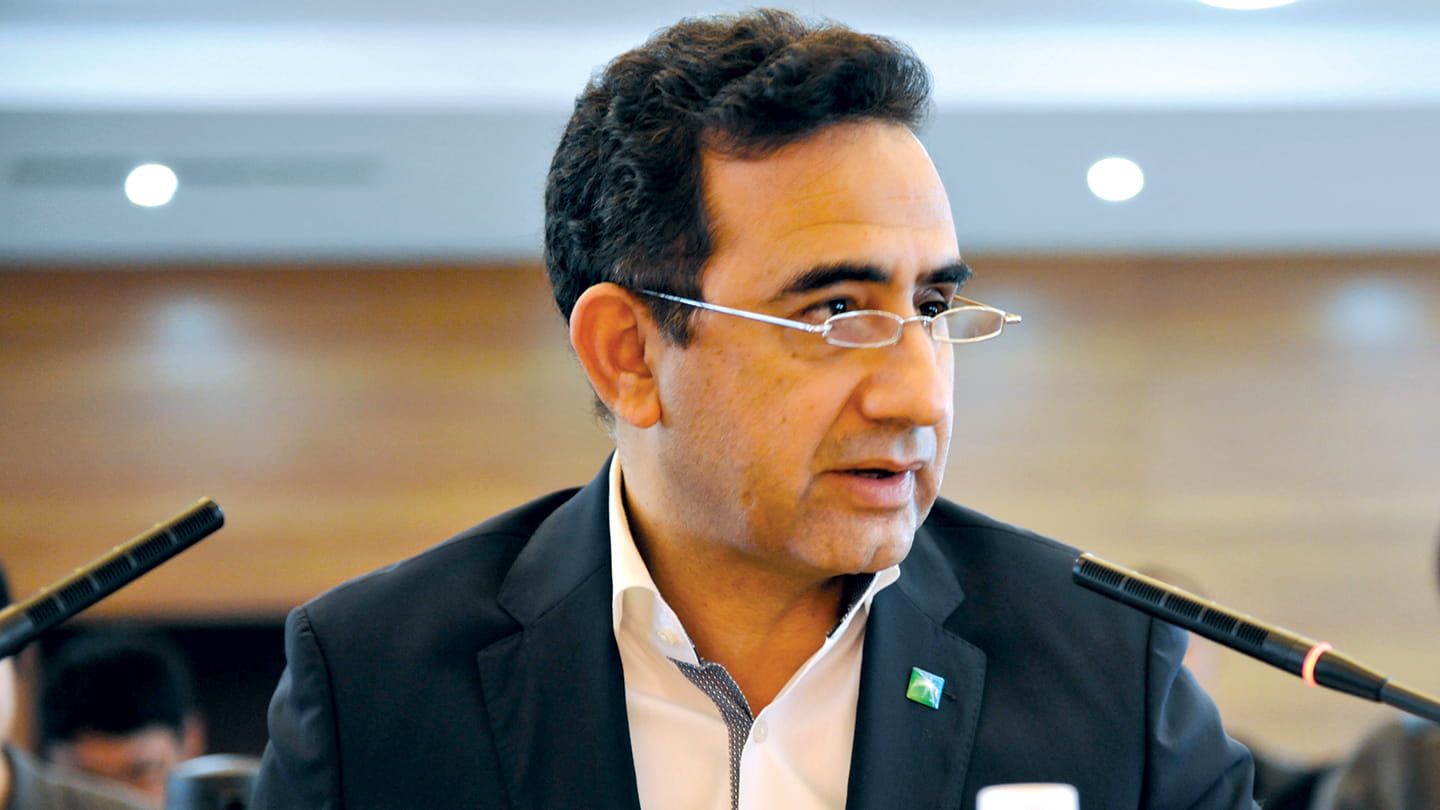 Said Al Hadrami, vice president of Saudi Aramco International Operations, emphasized the strong partnership between the shareholders and recognized FREP management and employees for their achievements over the past decade.
Representatives from Saudi Aramco, ExxonMobil, Sinopec, and the Fujian provincial government recently marked the 10th anniversary of establishing the Chinese joint venture Fujian Refining & Petrochemical Company (FREP) in Quanzhou, southeast China's Fujian province.
FREP, originally established to support the growing demands for refined fuels and petrochemical products in the Chinese market, is now a key element in Saudi Aramco's downstream strategy. It produces 7.8 million tons per year of refined products and 3.5 tons per year of chemical products, including polyethylene (PE), polypropylene (PP), benzene, paraxylene, ethylene oxide, and ethylene glycol.
FREP is recognized as a role model for successful international refining and chemical collaboration that has brought significant benefits to shareholders and customers alike.
"Representing China, Saudi Arabia, and the United States, we partners brought to the table vastly different experiences, skills, management styles and cultures — as we took the pioneering step of forming China's first fully integrated refining, petrochemicals, and fuels marketing venture with foreign participation," Said A. Al Hadrami, vice president of Saudi Aramco International Operations, said at the forum.
Media contact information
All media enquiries are handled by Aramco's Media & Executive Communications Department, Dhahran, Saudi Arabia.
For media inquiries, please email us at media.inquiries@aramco.com