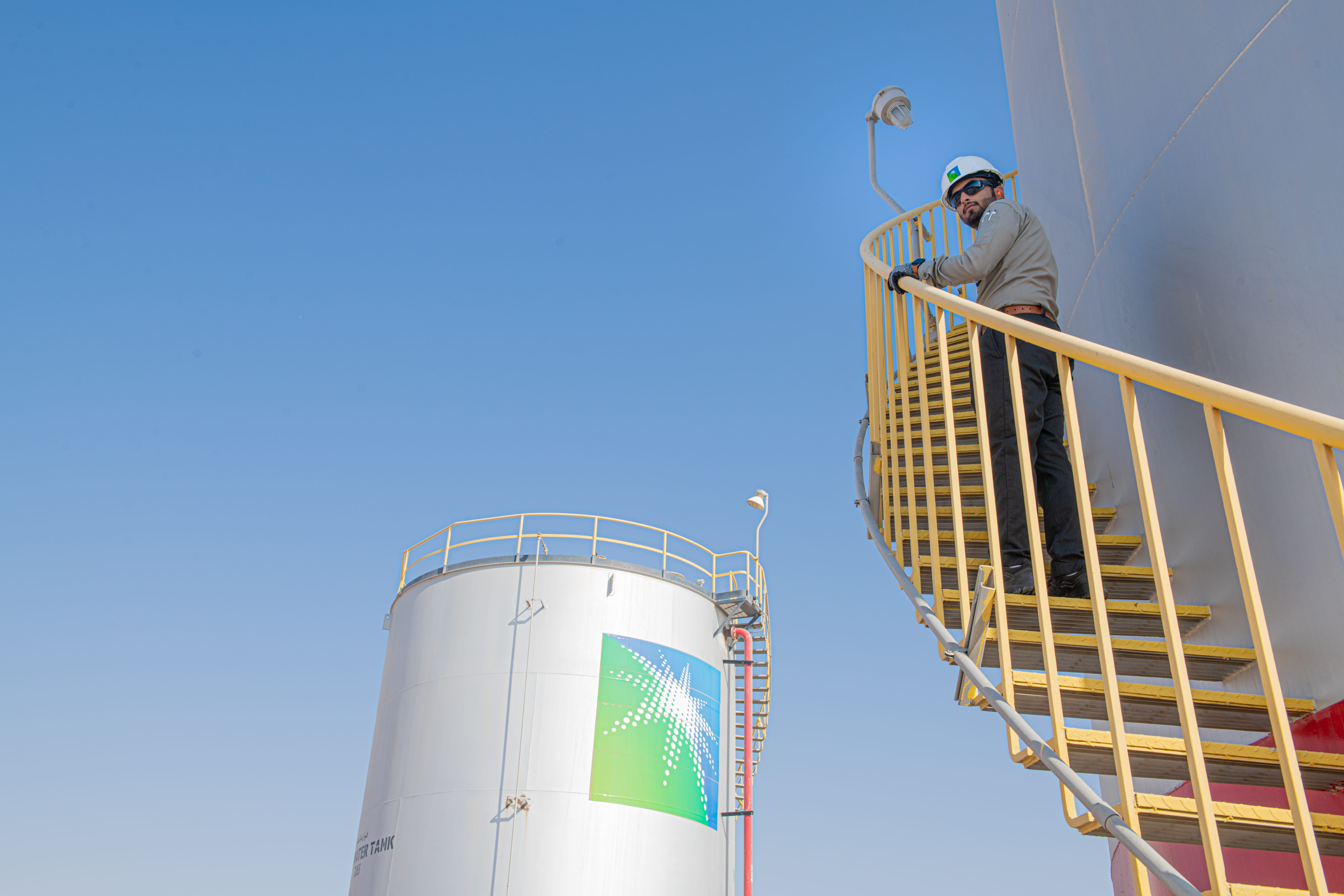 We give our people the opportunity to do the work they've dreamed of doing.
Our high-performing employees are drawn by the challenging and rewarding professional opportunities we offer, and by the opportunity to make a positive difference through their work.
We contribute to the well-being of our employees through access to health care, development opportunities, and housing services. Our culture of safety contributes to a healthy and safe workplace.
Who we look for
We are looking for graduates and experienced professionals in a wide range of fields including engineering, geosciences, drilling, research and development, as well as education, finance, law, and other administrative areas. Start here to build a rewarding and long-lasting career with us.
This content is blocked
You need to give permission.
Benefits for Saudi employees
We value our workforce and we offer an excellent benefits package for our Saudi employees, along with competitive compensation and the opportunity to develop professionally through a variety of programs.